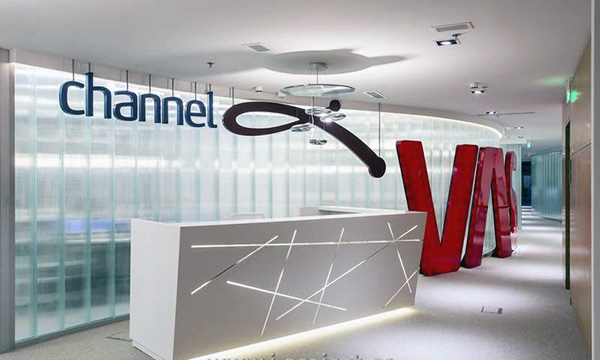 Telecom services giant Channel VAS is now operating in twenty-five countries offering cutting edge technologies for financial and social inclusion. Channel VAS offers services through which mobile operators monetize untapped opportunities and heighten their revenue stream potential worldwide. In providing end-to-end solutions, Channel VAS drastically alters the interactions of people and businesses in emerging markets, where unbanked customers have now become included. As Channel VAS's Brand and Communications Manager, Mr Stefanos Papilidis, stated "FinTech has emerged to bridge the existing gap between the current banking status quo and the ever-changing needs and means of people in the digital age. As a cutting-edge company in this field, our services facilitate people's everyday transactions,  especially in regions like Africa where the majority of the population remains unbanked. This makes a huge difference in people's lives."
About Channel VAS:
Operating from Athens, Channel VAS is the premium Fintech provider of Mobile Financial and Value Added Services for Mobile Operators; covering a wide range of offerings – from digital and mobile financial services to advertising, virtual airtime distribution, content and marketing solution – all through big data and cutting edge proprietary analytics tools. Having provided loans to over 220 million people, Channel VAS has exceeded the $1 Billion mark in loans in 2016 alone. Channel VAS's operations account for $3 billion of the market's total $100 billion value, with enormous potential for growth. Channel VAS is a member of  the Channel IT group, founded by Lebanese national Bassim Haidar, an international Telecom Services and Supplies company and the largest independent distributor of Mobile Network Infrastructure such as towers, antennas, RF and other cell sites solutions. 
Services: 
· Digital and mobile financial services that offer a unique technology to monetize out-of-credit subscribers from handset loans to instantaneous access to micro-loans. 
· AdVoice is the revolutionary mobile advertising service that allows advertisers to target and follow audiences across a full suite of mobile operator channels. By hearing these ads, mobile operator subscribers accumulate loyalty points redeemable against free network services.
· Nano-finance services offer customers even in the most remote areas the ability to make direct purchases, renew speaking time, and receive small loans.
· The latest messaging services are offered at lower usage costs and provide access to social media via USSD where no internet connection is required.  
· SMS content service gives subscribers access to education, entertainment and fun content that will enable them to stay one step ahead of developments.
· Optimizer is a decision management engine that delivers targeted communication of personalized offers to customers through combining data analytics with campaign management.